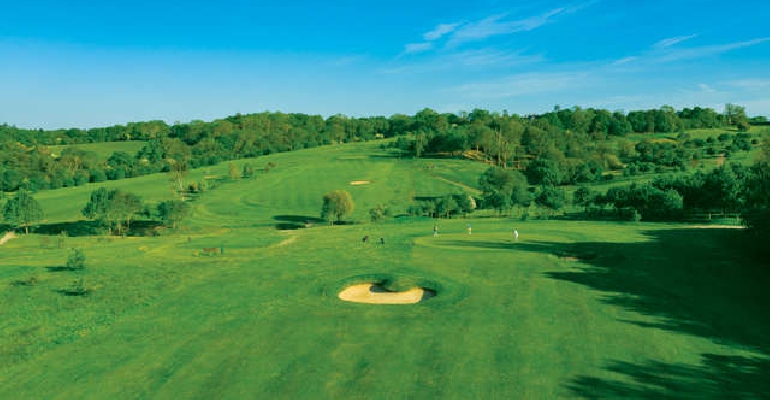 Advertising Feature: Discover a beautiful golf course, good food, stunning views and a warm welcome at Cuckfield Golf Centre, as Sara Whatley did when she dropped in for a chat
Since Cuckfield Golf Centre reopened a year ago they have been acing it. "We are just winning everything!" Niki Smyth, Director, told me proudly. Both the men's and the lady's teams have been bringing home trophies and wins all summer long, making this a very attractive club to belong to, and for newcomers as well. "This has been our best year yet," said Niki.
"We are a very contemporary club," Niki continued, "not stuffy at all and we welcome all ages and abilities." There are no strict dress codes and non members are as welcome as members; with pay and play options, the driving range where you can hit some balls, or have a lesson with a pro.
The new clubhouse is testament to this warm and relaxed approach; sleek and modern, light and airy with the most fantastic views reaching across the course and the rolling Sussex countryside, to be enjoyed from inside 180 Degrees Bar and Kitchen and from the stunning terrace. The atmosphere is welcoming, relaxed and buzzing as diners enjoy the offerings of the 180 Degrees Bar and Kitchen.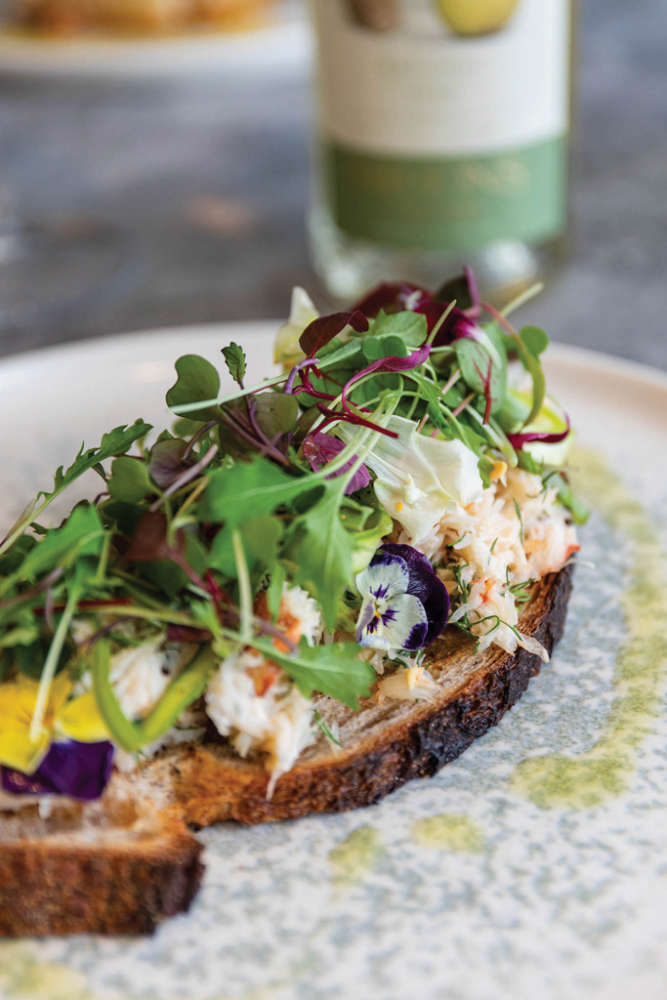 "Our chefs cook delicious breakfasts, lunches and dinners, but we are famous for our Sunday roasts," said Niki. They locally source as much produce as they can and use local suppliers and companies too. Everyone is welcome at 180 Degrees Bar and Kitchen. Why not try out the popular burger night with live music on the last Friday of the month?
Also, in the clubhouse there are generous changing and showering facilities. Plus the pro shop stocking everything you might need for the golf course.
The course itself is "the best it's ever been". The green keepers have put a lot of work in with maintenance, irrigation, clearing the lakes, tree planting and opening up some of the overgrown areas. Niki went on to tell me how they are continuing to improve and invest in the course with new pathways to make the golf course more accessible for buggy users and less mobile players. They want everyone to be able to enjoy their golf course, no matter what.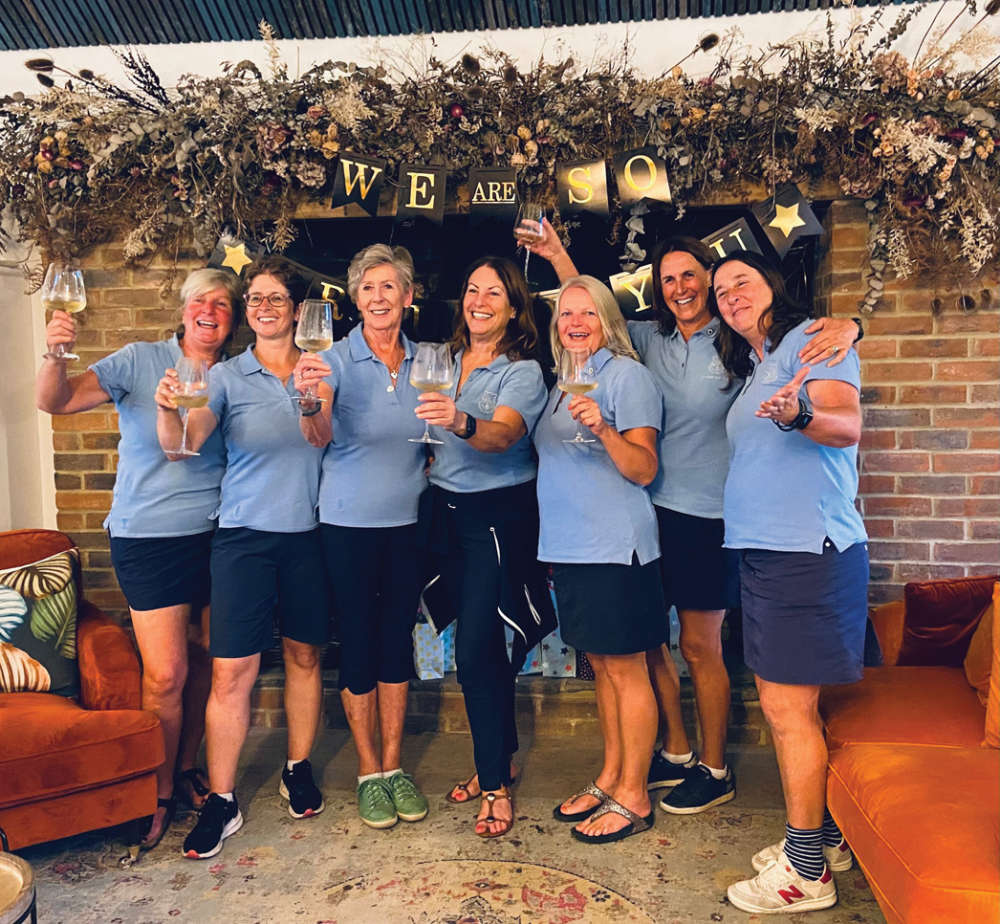 Cuckfield Golf Centre currently has 300 members and limited availability for new members (get in quick!) but with their warm welcoming environment, both members and non- members can enjoy the beautiful space they have created here.
"We are having various Christmas party nights which can be booked, and a New Year's Eve party too," said Niki, so look out for those dates. The whole centre can also be hired as a party/wedding venue, or for more intimate parties and celebrations there are smaller areas in which to host.
From a quick 9-holes with friends to a lesson with the pros, a drink at the bar or a long and luxurious lunch, Cuckfield Golf Centre is welcoming and inclusive, modern and relaxed, and a lovely place to visit for golfers and non-golfers alike.
Cuckfield Golf Centre
Address: Staplefield Rd, Cuckfield, Haywards Heath RH17 5HY
Telephone: 01444 459999
Website: www.cuckfieldgolf.co.uk