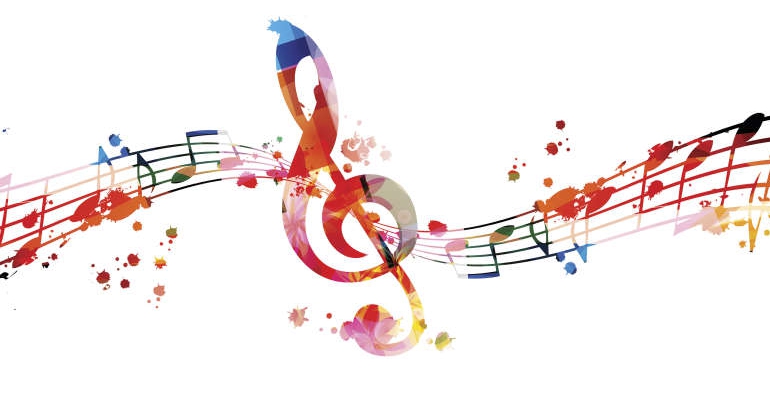 Tim Wilkins, a Service User Involvement Officer for Alzheimer's Society in West Sussex writes about the benefits of 'Singing for the Brain'
One thing I know for sure, is that most people feel uplifted by singing. Whether it's an amateur choir, in the car, in the shower, or at Wembley Stadium concert, we all know that singing makes us feel good. However, do any of us truly appreciate how beneficial singing can be for our wellbeing?
For people with dementia, the Alzheimer's Society's Singing for the Brain groups deliver all kinds of fantastic benefits, from tackling social isolation, to activating long term memories, to enjoying a vibrant shared experience with care providers, friends, and family. Singing for the Brain is a proven way of supporting people living with dementia.
Dementia is caused when the brain is damaged by diseases, such as Alzheimer's or a series of strokes. Alzheimer's disease is the most common cause of dementia but not all dementia is due to Alzheimer's. The specific symptoms that someone with dementia experiences will depend on the parts of the brain that are damaged and the disease that is causing the dementia.
Symptoms that may point towards a dementia diagnosis include an individual becoming significantly more forgetful to the extent that it affects daily life. This is especially true if you:
Struggle to remember recent events, although you can easily recall things that happened in the past
Find it hard to follow conversations or TV programmes
Forget the names of friends or everyday objects
Struggle to recall things you have heard, seen or read recently
Regularly lose the thread of what you are saying
Leave objects in unusual places (e.g., keys in a bathroom cabinet)
Have problems thinking and reasoning
Feel anxious, depressed or angry
This is not an exhaustive list of symptoms and some of these symptoms can point to other conditions, so it is important to contact your GP if you are concerned. Additionally, readers can call our Dementia Connect support line on 0333 150 3456, 7 days a week.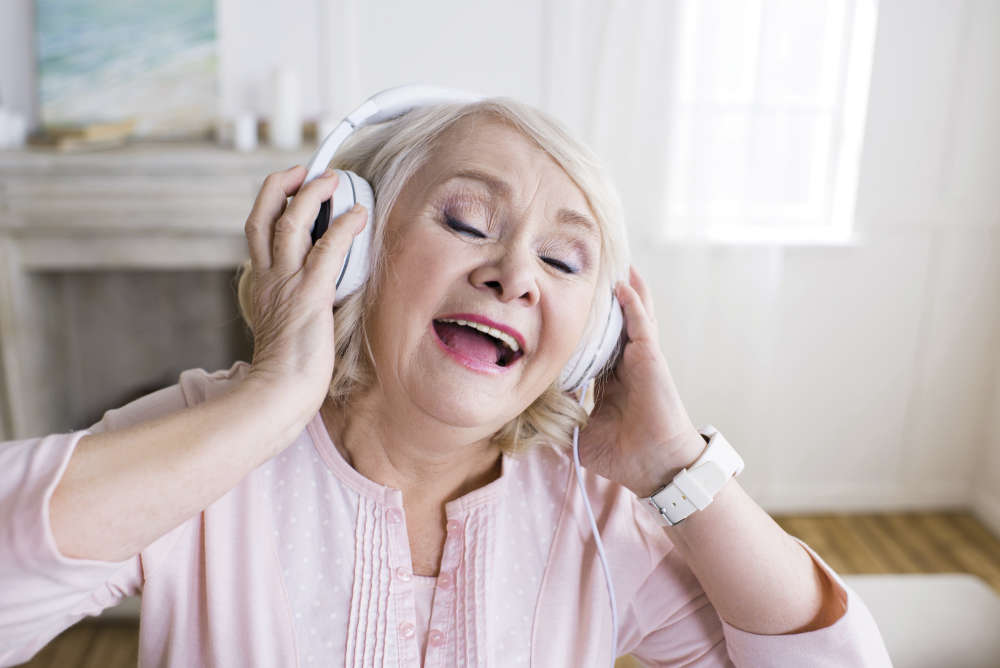 People with dementia have been very badly hit by coronavirus with many people significantly deteriorating from the isolating effects of lockdown. During the lockdowns I have been lucky enough to attend some of the virtual Singing for the Brain sessions set up by Rachel Riley from the Horsham Rusty Brains group.
Rachel told me, "Our Singing for the Brain sessions have been a real tonic over the past few months. They have given people something to look forward to and a chance to connect with others. We sing a variety of songs, some with actions, all chosen to give us a lift, and it is lovely to see people smiling when they are enjoying the music. Some attendees sing along, some are happy to listen, some join in with the actions and some move to the music in whatever way they feel comfortable. All in all, we have a lovely time."
Music memory is often retained when other memories are lost. Singing for the Brain can help people, even in the advanced stages of dementia, to tap into long-term memories linked to music and song. For some, this can mean they can communicate through singing when they're no longer able to do so through speech.
Alzheimer's Society is now planning to resume local face-to-face support and group services including Singing for the Brain. As singing indoors in groups is considered higher risk, we are following government guidance on safer singing.
We know the positive effects Singing for the Brain has on people living with dementia, which is why we want even more people to benefit from the service. However, we can't do this alone.
Alzheimer's Society are looking for care providers, organisations, or individuals across Sussex with an interest in music, to unite with us and run their own group by becoming a Singing for the Brain delivery partner. Participants receive bespoke training, management and marketing tools to make the service more accessible for people to join.
If you are interested visit alzheimers.org.uk/singingforthebrain or email me at tim.wilkins@alzheimers.org.uk