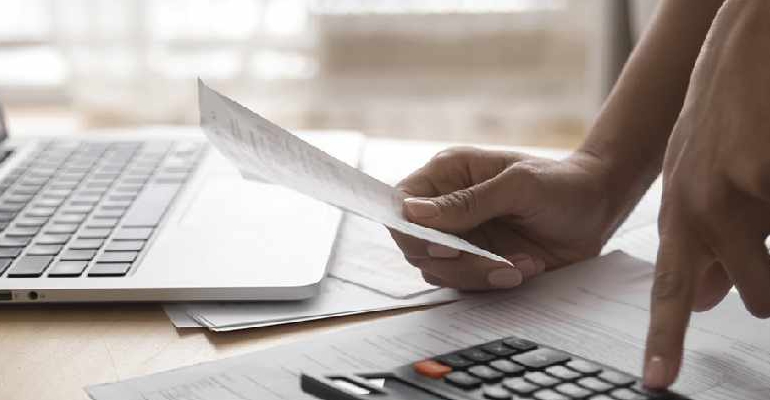 Whether you're John Maynard Keynes or Mr Micawber, managing your finances is one of life's unavoidable priorities as Peter d'Aguilar explains
So, what are the main financial questions to ask yourself? What am I worth overall? What's my income? What are my outgoings? How much should I invest to achieve my short and long-term goals? When do I want to retire? How much should I put aside for a rainy day? And, perhaps most importantly, who should I go to for advice?
Someone reputable, obviously. It is vital to find the right financial advisor to suit your needs and circumstances. Look for a personal recommendation from a satisfied client or advice from a professional body - such as a bank, solicitor, accountant or the Financial Conduct Authority (FCA). A good financial advisor should have the knowledge, experience and insight to help you plan ahead successfully. Before hiring one, however, it's important to check out their qualifications, track record, independence and fee structure – don't be afraid to negotiate. It's also good to pick someone on your wavelength, as trust and empathy go hand-in-hand with sound advice.
You should ask to see their professional certifications and testimonials from their clients. Are they restricted in that they are tied into specific investment companies or specialist products, or independent and therefore able to give advice based on a comprehensive and unbiased analysis of the market? Do they charge by the hour, by the project or are they on commission? Above all, always make sure your financial advisor abides by fiduciary standards - the legal obligation to act in your best interests.
Even if you are financially savvy and know your way around investments, mortgages, equity release, life and health insurance, pensions, tax and inheritance planning, it can still be useful to have a financial advisor to act as a sounding board or second opinion.