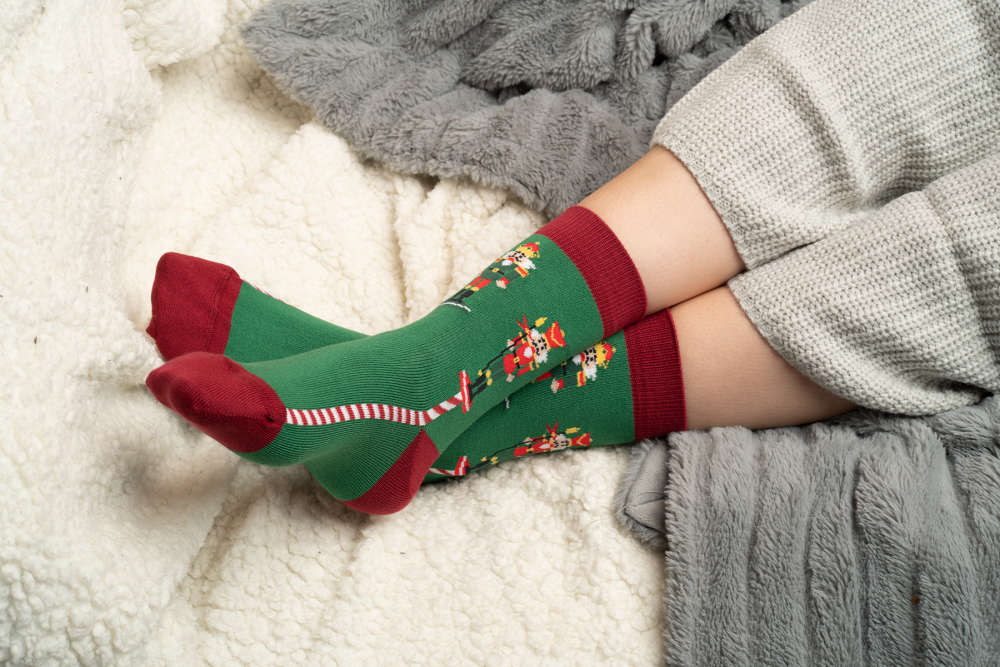 Win £200 worth of socks with Peper Harow this Christmas exclusively at Sussex Living!
We're delighted to have teamed up with Peper Harow this Christmas to give one lucky Sussex Living reader the chance to win £200 worth of socks this Christmas.
A bit about Peper Harow:
With the highest quality socks, luxury accessories and exquisite gifts. Their designs are unique, fashionable and created to compliment the modern lifestyle of both men and women. The name, Peper Harow, comes from a Parish of the same name in Surrey with a cricket heritage dating back to 1727. The name is represented in their inspiration of British roots.
To enter this brilliant competition, click here, or scan the QR code to enter.