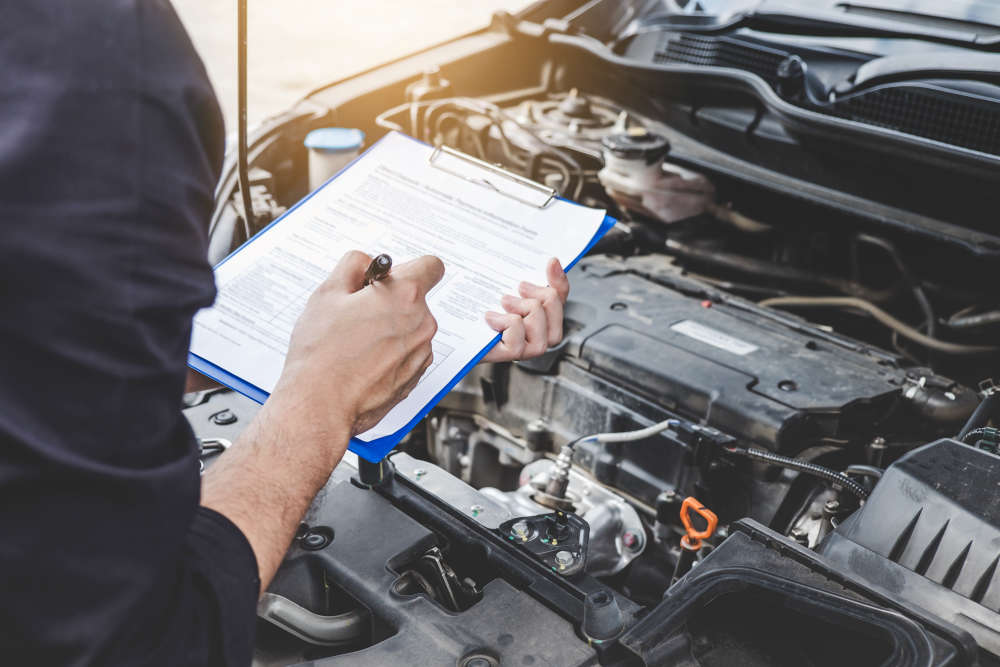 The holidays are a great time to get together with family and friends, especially those you haven't been able to see during the Covid-19 years. You might be planning to travel to areas like Sussex, London or even Yorkshire; make sure your car is ready and stays in good running condition. Here are some excellent holiday readiness tips for your car this holiday.
Top up the antifreeze
With the cold weather comes the risk of freezing temperatures, especially outside at night-time. Keep your car from freezing up – which can cause huge problems inside the engine – by making sure that your antifreeze levels are good. You should also invest in some de-icer for your glove-box, so you can quickly and safely defrost your windscreen so you have maximum visibility when driving.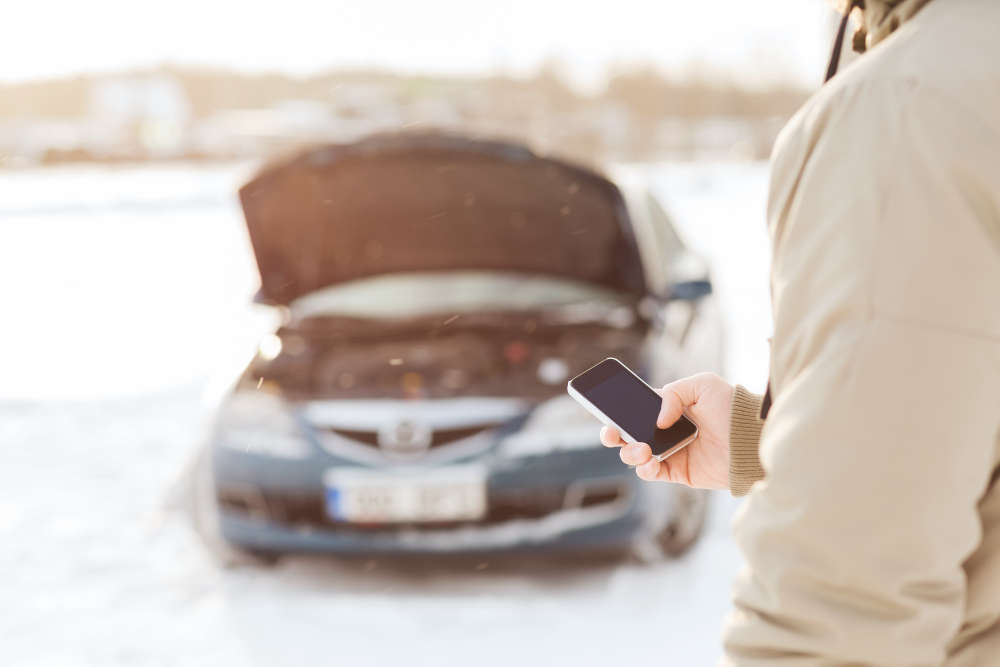 Is your MOT up to date?
Is you MOT up to date, or will it perhaps fall due while you are away from home? It is better to have your MOT test done early rather than risk not being able to get it done while you are away from home. There is no grace period for your MOT: if it expires your car is considered to be legally non-compliant. You can, however, get your MOT done up to thirty days before the due date without losing the anniversary, and this is a useful way to be sure you can enjoy your winter break with peace of mind. Let's say, you are in Yorkshire, you can book your MOT in Pontefract from a reliable garage like Reg Greenwood.

Fuel consumption up
Your fuel consumption will go up in winter. This is not only because you are almost certainly using your heater much more than before, but also because your engine is 'hungrier' for fuel as it needs to warm up to a good operating temperature from a much colder starting point. Everything will be more sluggish when cold, and thus more fuel will be burned as this inertia is eradicated and overcome.

Carry a winter car kit
Play it safe by making sure you have a winter car kit in your boot from the moment the first forecast mentions temperatures in single figures. These kits are relatively cheap and simple, but they can make the difference between a comfortable wait for emergency services or a very cold, or even life-threatening one. Your winter car kit should contain:
A blanket
A high-vis vest
A shovel
Some food and water (a flask of hot coffee or soup would be a bonus)
A map of the area you are driving (paper, not digital as you cannot guarantee mobile signal nor battery strength)
A high-powered, long-lasting torch
A phone charger or portable power back
Boots that can grip on icy roads
All these items can take up a lot of space and will, with luck, simply sit in your vehicle all winter long. But the alternative: not having them and needing – is a much worse proposition.

Get a check-up
If you are mechanically minded, give your car a once over under the hood. Check that everything is as it should, and top off any fluids that might need it. If you are not mechanically minded, it might be worth your while to pop into your local garage and ask for a 'health-check' on your car. Explain that you will be travelling and why, and let the mechanic know that you just want the peace of mind of knowing that your car is in good condition. They will perform a mini service for a modest fee: a valuable investment for your safety while out and about on the UK's roads.