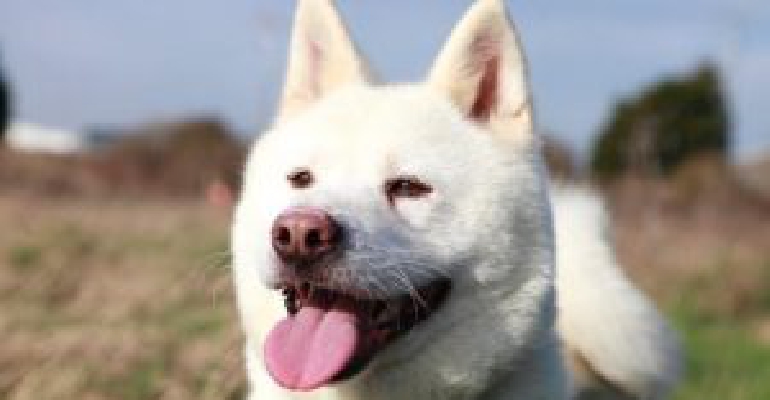 Zara is our Dog of the week
Zara is a friendly, adorable Akita cross who loves the company of her favourite people but also appreciates time to herself.
This clever seven-year-old may be entering her senior years but she's still very keen to participate in her training, learn new things and show off the tricks she's already learnt in return of a tasty treat – just ask her for a "sit" or "paw"!
Zara needs some support with gradually building in confidence around other dogs and learning some social skills, so a family who can offer her lots of their time would be perfect.
She's looking to lead a fun, varied lifestyle with active owners who can take her exploring on quiet walks and then bring her back home to a relaxing and peaceful environment.
Though she does have potential to have selective walking buddies in the future, Zara will need to be the only pet at home.
She can share her home with teenagers over the age of 14 and it is essential that she has a garden of her own.
It may take some time to build up a strong bond as this loveable lady has had to endure lots of recent change.
However, we are certain that she'll make for a loyal companion to patient owners who can take the time to get to know her.
If you think you could offer Zara a place to call 'forever', please don't hesitate to contact the Dogs Trust Shoreham on 01273 915100. The Rehoming Centre is based at Brighton Road, Shoreham, BN43 5LT.
Thank you

Dogs Trust Rehoming Centre, Shoreham
Brighton Road Shoreham by Sea West Sussex BN43 5LT
Open: 12:00 – 16:00 Late Opening: Wednesdays 12:00 – 19:30 Closed: Tuesdays Tel: 01273 452576