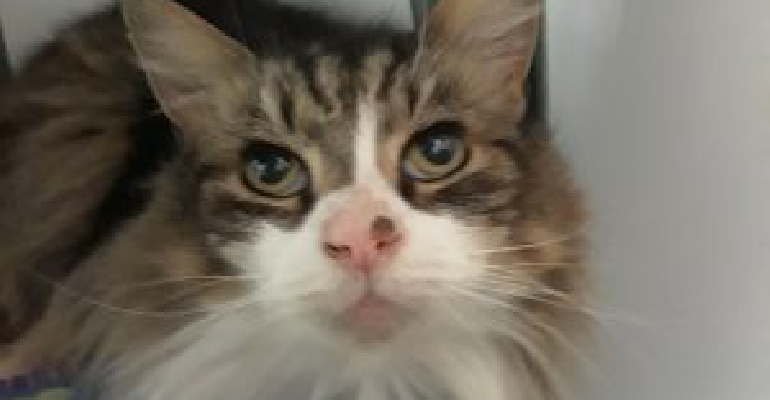 Barney and Penny are our Cats of the Week
These lovely cats have only ever lived with one person, but sadly their owner died so they are now in need of another loving home.
The siblings are a little reserved, but both enjoy being groomed and have lots of love to give.
A quiet, adult-only home with access to a safe outside space as the only pets, would suit the brother and sister best.
Giving a home to an older cat is so rewarding and we hope that Barney and Penny will soon be adopted and be loved and cared for in their own home very soon.
Enquiries, please ring Val – 01444 457758


If you can't offer a cat a home
you can donate or become a member
We are a small cat rescue charity based at and covering the Mid-Sussex area of southern England. Set up by a small group of friends who wanted to help pets in need. Their principles still guide our work today.
All our management, helpers and fundraisers donate their services voluntarily.
We rely on donations from the public
Your support enables us to carry on with our work in Mid Sussex and we are very grateful for all contributions.
You can be certain that the funds we receive are used for the direct benefit of the animals in our care.
Show your support for the charity & become a member!
There is no easier way to support us than becoming a part of our charity.
Members receive our entertaining quarterly news letters with reports and stories of all the goings-on in the world of Paws & Claws.
Available as an annual or lifetime membership
Payments to us are all processed by Paypal for your security
Applications from outside of Mid-Sussex and from overseas