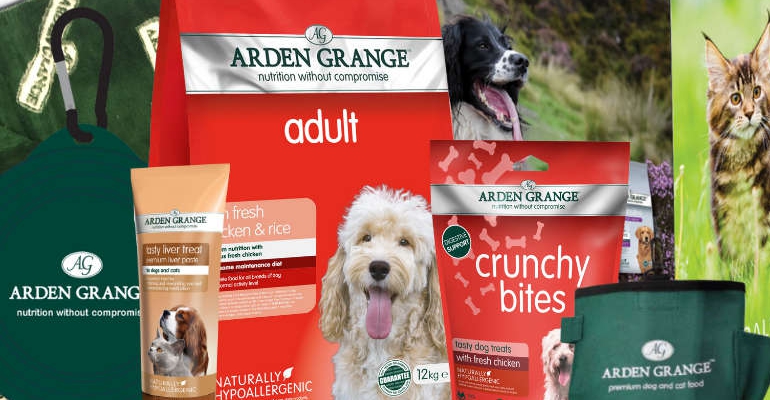 Advertising Feature: Arden Grange, the Sussex-based producer of super-premium dog and cat food, is celebrating 25 years in business and would like to invite Sussex Living readers to join the festivities!
25 Years of Trusted Pet Nutrition
With trusted nutritional standards and pet health at the core of the brand, Arden Grange has enjoyed an unwavering reputation within the pet food industry since its launch in 1996.
Arden Grange was born from a love of dogs. Founders Wendy Stephens and her late husband Graham wanted a nutritious diet for their highly acclaimed Ardenburg German Shepherds, without compromising on quality, ingredients, or health benefits. As renowned dog breeders and show dog enthusiasts, the couple harnessed their extensive knowledge and understanding of canine dietary requirements and combined it with the desire to provide first-rate pet nutrition. This was the foundation on which the naturally hypoallergenic Arden Grange range was built.
"This anniversary marks 25 years of love, knowledge and respect and we have been celebrating this milestone with many activities including a rescue centre pet food giveaway, a very special prize draw where one lucky entrant will win £25,000 on our website and a social media pet party. We would also like to take the opportunity to thank our customers for their support through the years", said Wendy Stephens, Director, Arden Grange.
Wendy continued. "The secret to our 25 years in business is a genuine passion for pet wellbeing. We work with nutrition specialists, who over the years, have helped us to introduce some highly beneficial, ingredients into our pet foods, including krill which is an excellent source of omega 3 fatty acids and prebiotics to help support the digestion and immune system. Every ingredient is selected for its health benefits, and we never compromise on quality."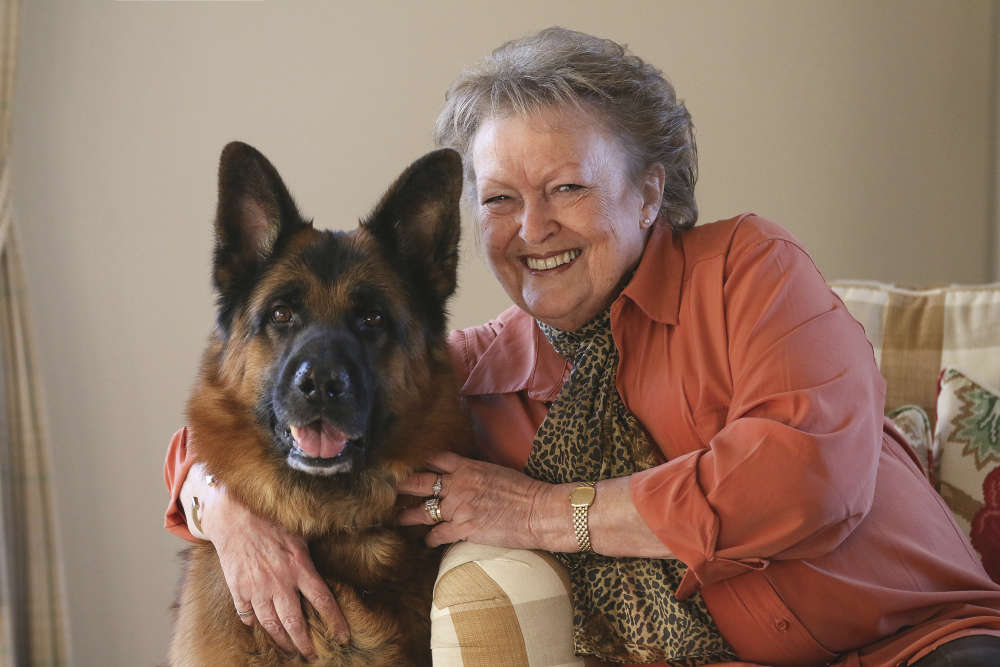 Win £25,000!
Arden Grange is offering an incredible £25,000 cash prize to one lucky winner in a very special competition. The free prize draw runs from now until to the last day of Crufts on 13 March 2022, so there is plenty of time to enter. Simply head over to www.ardengrange.com to take part – there is a selection of great prizes to be won.
Exclusive Competition
Arden Grange is giving one Sussex Living reader the chance to win an Arden Grange goody bag worth £85, plus a pair of tickets to Crufts. The must-attend dog event of the year, Crufts, is taking place at the NEC in Birmingham on 10-13th March 2022. Arden Grange will be there and would love to share the experience with you!
To enter simply answer the following question: How many years has Arden Grange been in business?
Email your answer with your name, address and telephone number to: marketing@ardengrange.com by 31st December 2021.
The winner will be chosen at random and contacted by 14th January 2022. Good Luck!
Keep up to date with all Arden Grange celebrations and to find out more about by their range of naturally hypoallergenic dog and cat food visit www.ardengrange.com