Sign Up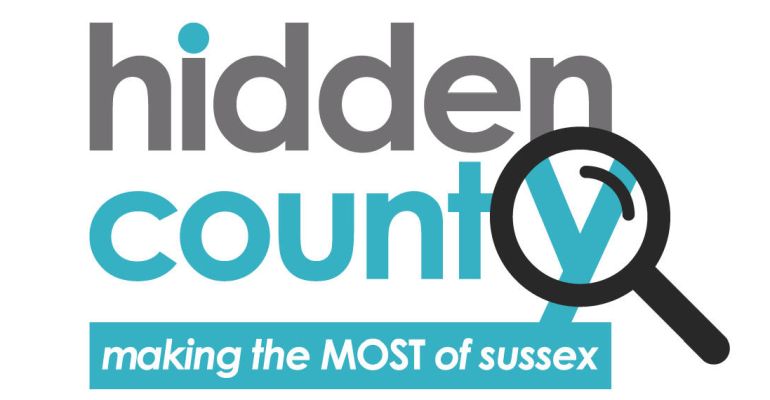 Join Hidden County for a fantastic range of benefits!
Signing up takes 30 seconds and its FREE - just fill in the details below and you're good to go, with access to our exclusive online community of articles, offers, vouchers, competitions, events and much much more!
Right now you could win family tickets to the South Of England Show, a luxury hamper and a bundle of movie tickets for the Dome Cinema.
You could also enjoy a range of offers and vouchers and enjoy our selection of online events, including a cocktail evening, Friday night quiz, and our special evening with musical comedy genius Pablo Bloom, joining us all the way from sunny Benidorm:
Please note: You may notice that we ask for factors such as age, gender and employment - this is because we want to make your experience as personal as possible, so telling us more about yourself will really help us to create new content suited to your needs. All data is kept confidential.
For the best experience we recommend using an up-to-date browser, such as Safari or Google Chrome. You can download Chrome for free here.
* denotes a required field