Login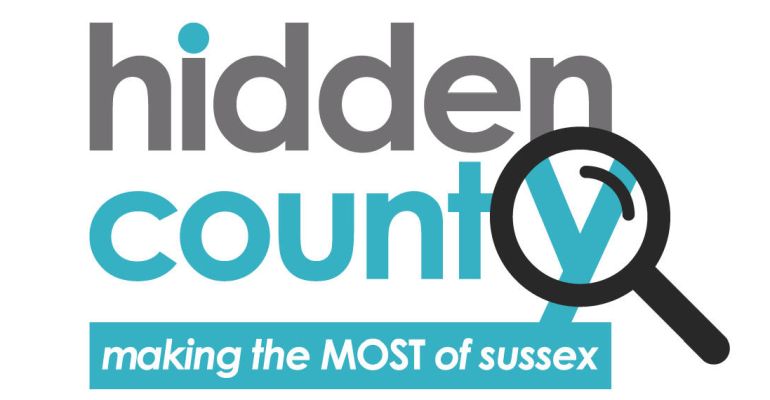 Welcome to Hidden County!
We launch on January 18 but you can register for free now by clicking the sign-up button below!
You'll then be able to access our exclusive online community of articles, offers, vouchers, competitions, events and much much more!
You must be logged in to Hidden County to view this content.
Login below, or
register for free!
To log in, enter your details here.
You'll stay logged in until you log out.
Don't have an account? Sign up